WHERE YOUR MONEY GOES
We rely on the valuable funds raised on Cricket United Day which is split evenly between the three charities, Lord's Taverners, Chance to Shine and PCA Benevolent Fund.
Every pound and penny helps us to change lives through cricket. Here's how: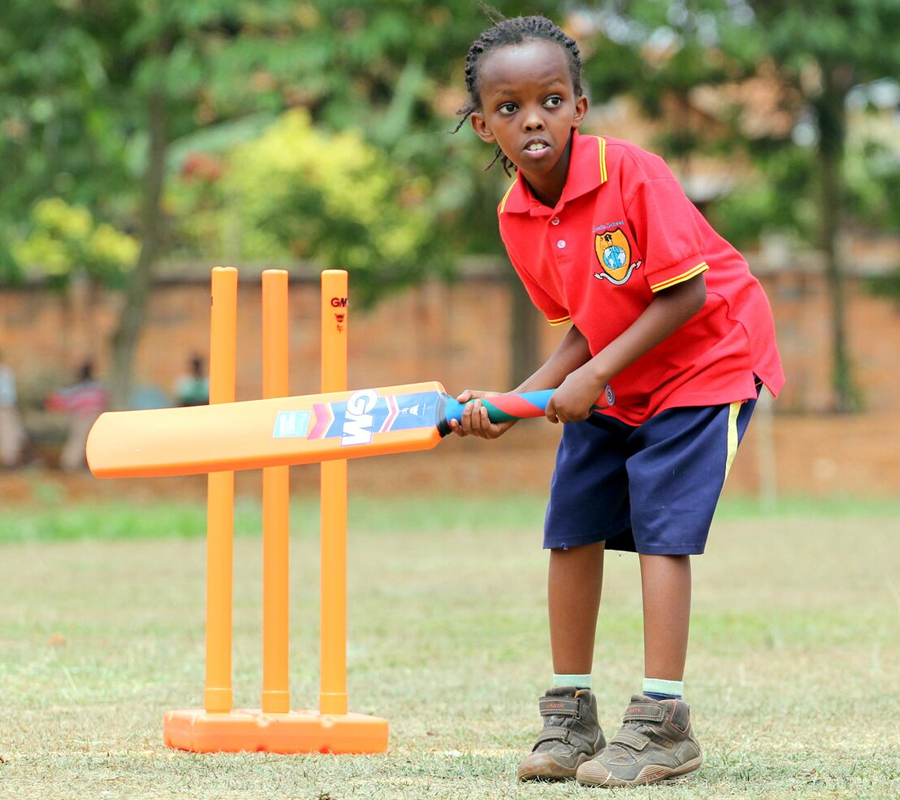 The Lord's Taverners
| £85 secures venue hire and a coaching session for 10-15 young people
| £250 buys a full set of Table Cricket equipment allowing a school to play the game for the first time
| £1,000 buys an individual a sports wheelchair
| £10,000 funds the start-up of a new disability cricket club
| £22,000 buys a minibus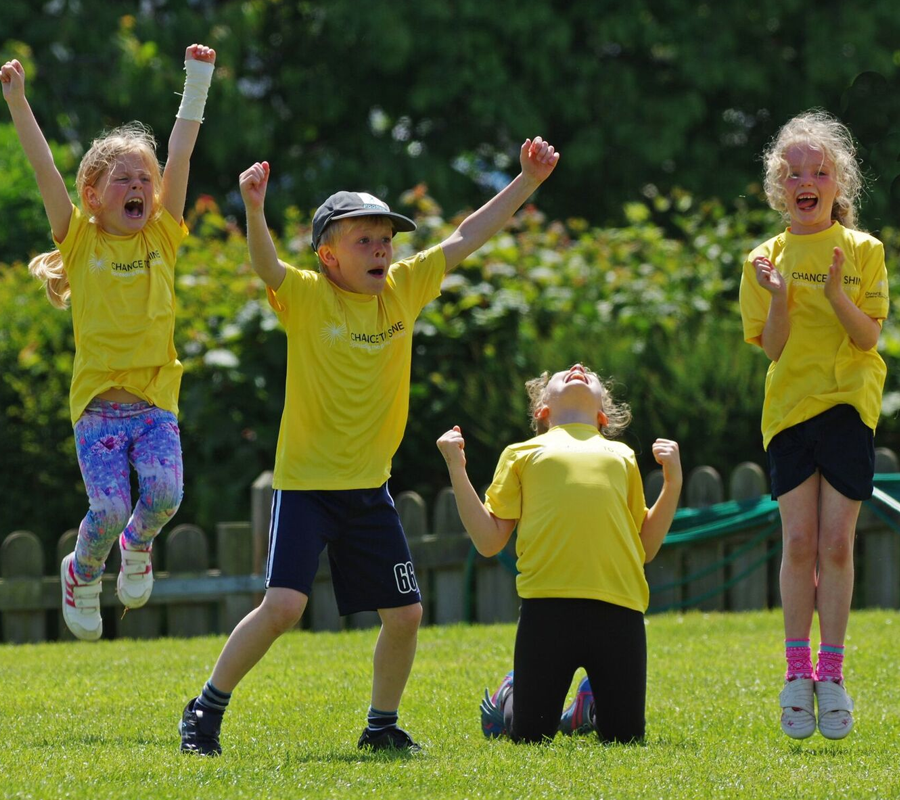 Chance to Shine
| £5 a month or £60 a year would give four children in one of our schools their first chance to play cricket
| £25 a month or £300 a year would cover the costs of three Chance to Shine Street sessions for up to 60 young people
| £83 a month or £1,000 per year would fund coaching for two classes of schoolchildren or pay for two local competitions for our Street programme
| £5,000 a year would pay for weekly sessions in one hospital school
| £25,000 would help to fund a full time community coach to deliver cricket in Schools and Street projects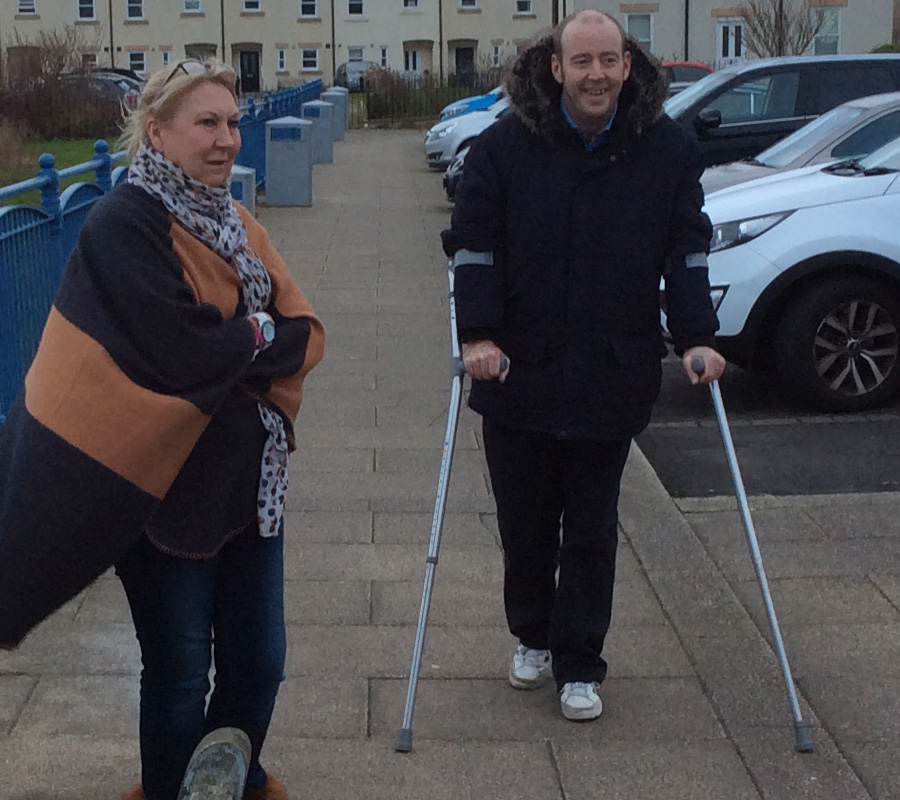 PCA Benevolent Fund
| £50 per month pays for a bespoke online Mind Matters tutorial, which educates and raises awareness for general every day health & well-being issues
| £1000 pays for somebody with an urgent mental health issue to have a series of 5 Cognitive Behaviour Therapy (CBT) sessions
| £3,000 will pay for a knee or hip operation
| £5,000 pays for a month of confidential helpline costs and associated care
| £20,000 pays for a bespoke car for a disabled member
HOW WE'RE HELPING PEOPLE
Becky Irwin
Funds raised from Cricket United have helped young people like Becky Irwin play cricket for the first time. Becky is 16 years old and was diagnosed with TAR syndrome when she was born. Her disability only allows her to play specific sports such as Boccia, Table Cricket and Table Tennis. Due to her condition she was sceptical about taking part in any kind of sport, but last year she started playing Boccia and Table Cricket. She instantly fell in love with both sports and a year later she is now on the talent pathway for Boccia and captain of her Table Cricket team, which made it to the national finals.
"Before I started playing any kind of sport I wasn't really social. People would constantly stare at me and that made me believe that my disability would always keep me back. After my PE teacher urged me to participate in Boccia and Table Cricket my life changed significantly. If you told me last year that I would be captain of my school's Table Cricket team and on the talent pathway for Boccia I wouldn't believe it. Being in a team has certainly made me more confident and sure about myself. My teammates are not only my friends but also my family. This year we made it to the Table Cricket finals. We may not have won the competition but for us to come to London and play at Lord's is a victory!"
Vineet Singh
Thanks to funds raised through Cricket United, Chance to Shine have been able to help young people like seven year-old Vineet Singh from Manchester.
Vinny first attended Chance to Shine Street sessions to watch his brother, Vikram, and was reluctant to join in. He has a passion for cricket but as a young person with health issues, he was scared to play for fear of being hurt. As his uncle explains, "Vinny had a very distressful first year of his life. He was premature and has an oral aversion so he is dependent on tube feeding."
His coach Rehaan gradually coaxed him into playing Street cricket and he has now blossomed. He has grown in confidence and has even joined his local cricket club. His engagement in cricket has been the catalyst for greater involvement in other sports, as he has joined a local football club and also taken up swimming.
As Rehaan says, "He is a remarkable young kid. He is now first in line and keener than ever to get involved and start playing. I'm immensely proud of him."
Find out more about Chance to Shine at chancetoshine.org
Jamie Hood
The PCA Benevolent Fund has used funds generated from Cricket United to help former players such as ex-Yorkshire all-rounder Jamie Hood who had his life changed after taking delivery of a specially-adapted vehicle which will increase his mobility.
Hood was about to start his third season on Yorkshire's staff when he broke his neck in a car accident in Cape Town early in 1998. The accident, which happened when a tyre blew out at low speed, left Hood with no mobility below his neck and wheelchair-bound ever since.
The specially-adapted vehicle will enable Hood to be driven more easily by his carers, something he is eternally grateful for.
"It's unbelievable for me. I am the type of person who never likes to stay in. I like to be always out doing things, living life to the full. Without a vehicle I would be stuffed. I still like to watch local cricket every Saturday. My carers take me over to Headingley and Scarborough to watch Yorkshire once or twice a season to catch up with old friends and old team-mates. Without the vehicle I wouldn't be able to go out."