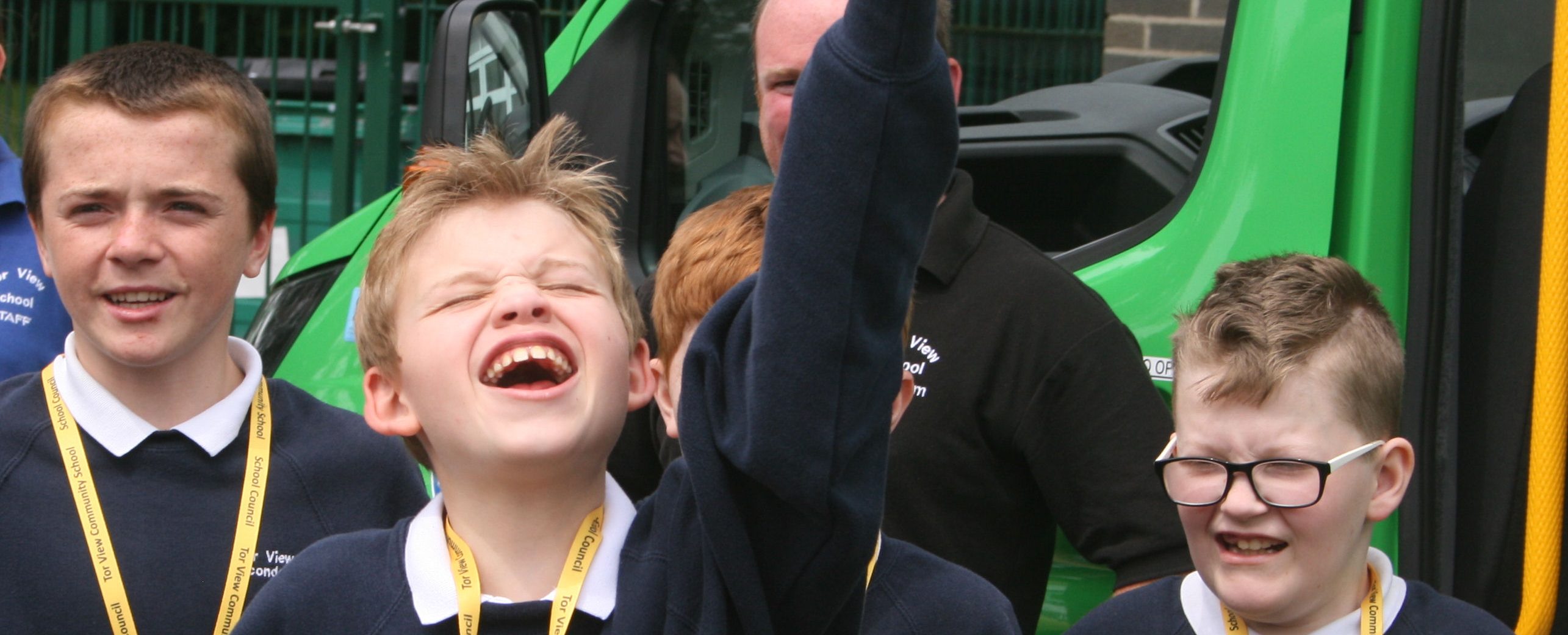 Tor View School Delighted With New Minibus
Saturday 29th July sees Cricket United day return to the Kia Oval, with the three biggest cricket charities in the country coming together to raise much-needed funds for their causes.
Lord's Taverners, (one of the three charities alongside Chance to Shine and The Professional Cricketers' Association), have put the money raised through Cricket United towards a variety of projects that help people with disabilities achieve their potential.
A Lancashire school has been one of the beneficiaries, with a generous donation from the Lord's Taverners giving staff and pupils at a brand-new wheelchair-accessible minibus.
Tor View School in Rossendale is part of the wider Tor View Specialist Learning Community, which caters for 160 children and young adults aged 3-19 with a wide spectrum of special educational needs.
The new 16-seat minibus will transport pupils to local educational visits and activities such as swimming, trampolining club, and lessons at the dry ski slope. The new vehicle will also be used for residential trips that take place further afield, which are very important in developing the independence of the students.
Principal of Tor View School, Angela Holdsworth, said: "These physical and well-being opportunities are so important for our young people, and having suitable transport is key to accessing them.
"This is where the support of the Lord's Taverners has been greatly appreciated and, in these challenging financial times for schools, a new accessible minibus is fantastic. Put quite simply, we could not have afforded to fund a new vehicle ourselves and I have no doubt that our students will benefit enormously from the charity's generosity."