VOLUNTEER
Are you passionate about cricket?
Could you help us change lives through cricket on the 29th July 2017?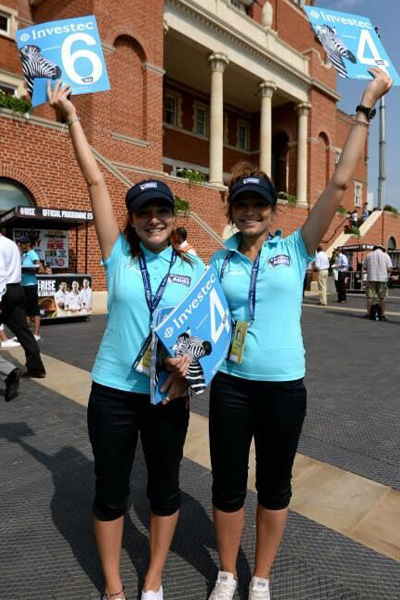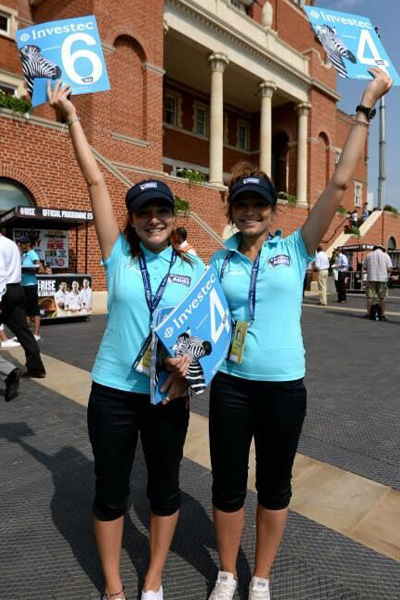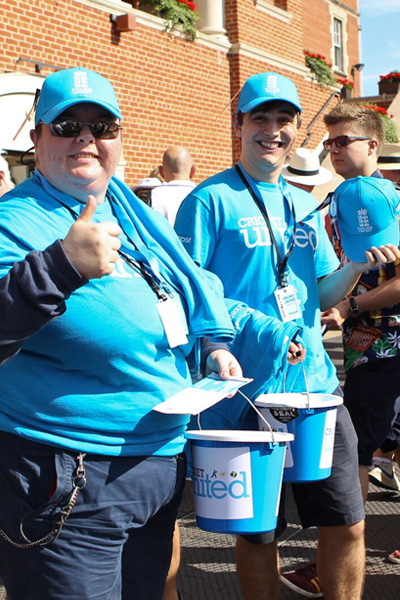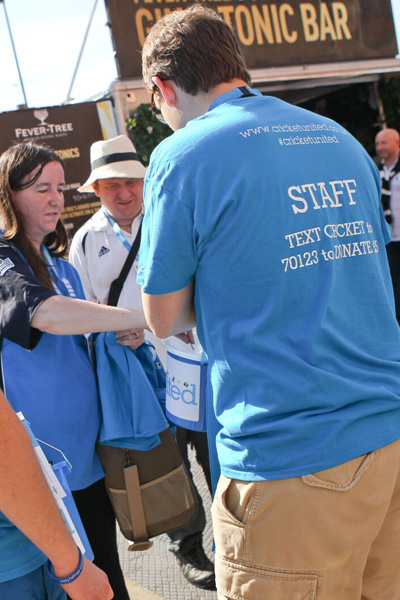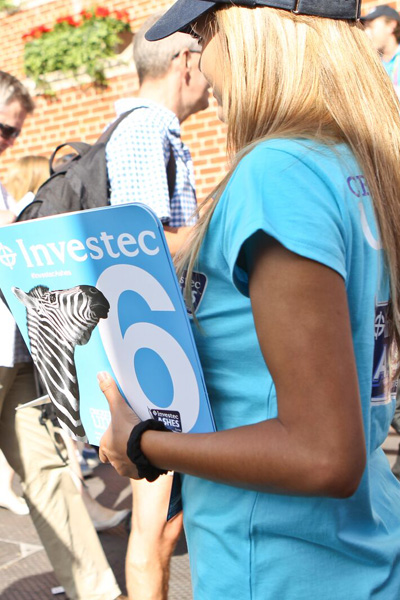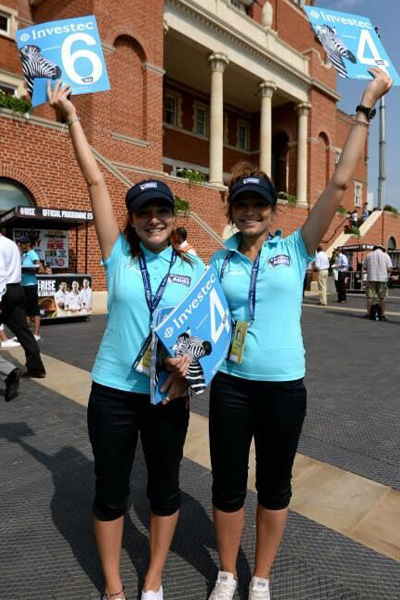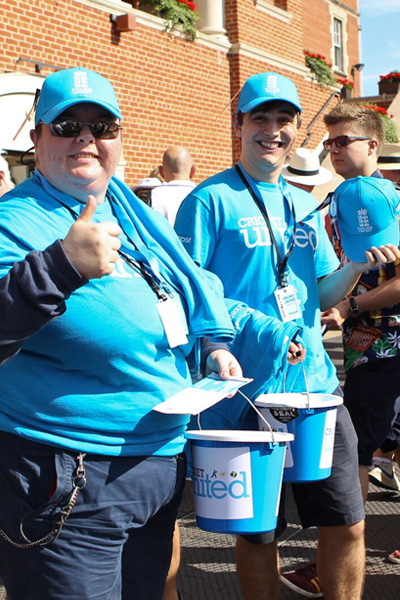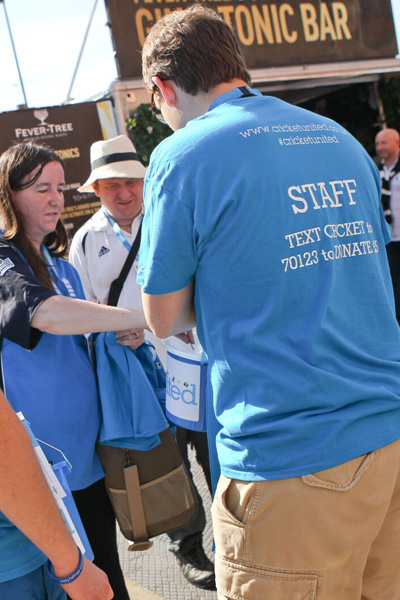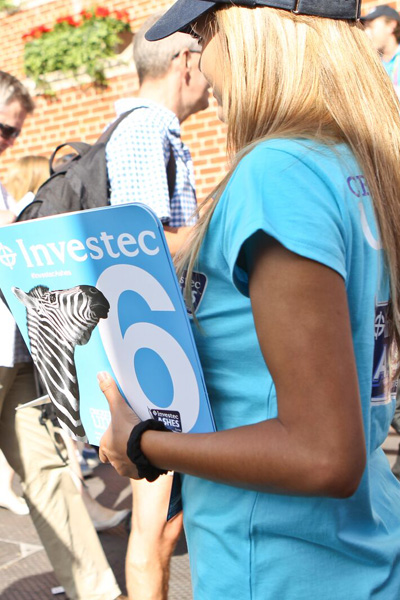 Volunteers are a valued part of Cricket United. We need an enthusiastic army of supporters to help spread the word, raise money for our three charities and help turn the ground blue.
You will be crucial to the success of the day, allowing Cricket United to have a presence across the ground and create an impression on all the spectators. The responsibilities for our volunteers include:
| Promoting and selling of the Cricket United England caps
| Handing out Cricket United T-shirts in exchange for donations
| Spreading the message of Cricket United
| Collecting donations
You will be given your own Cricket United shirt, a goody bag, lunch and refreshments throughout the day. You will also receive training and an induction ahead of the day and have a volunteer manager on hand to help throughout the event.
So, if you're an enthusiastic team player, confident speaking to others and full of energy, we would love to hear from you! To complete the volunteer application form please click here.
If you have any questions or are having difficulty completing the application form please contact Catriona McCormick (Chance to Shine) on 020 7735 2881.
The deadline for applications is Sunday 4th June. Volunteers must be 18 or over on the 29th July 2017.
If demand for volunteer positions is high, you may be asked to take part in a short telephone interview. More information on this will be provided after the closing date.
"I THOROUGHLY ENJOYED IT AND I AM LOOKING FORWARD TO NEXT YEAR. THERE WAS GOOD TEAM SPIRIT FROM EVERYONE AND WE ALL GOT ON SO WELL HAVING ONLY MET EACH OTHER FOR THE FIRST TIME."
Roxanna Daniels, Cricket United volunteer