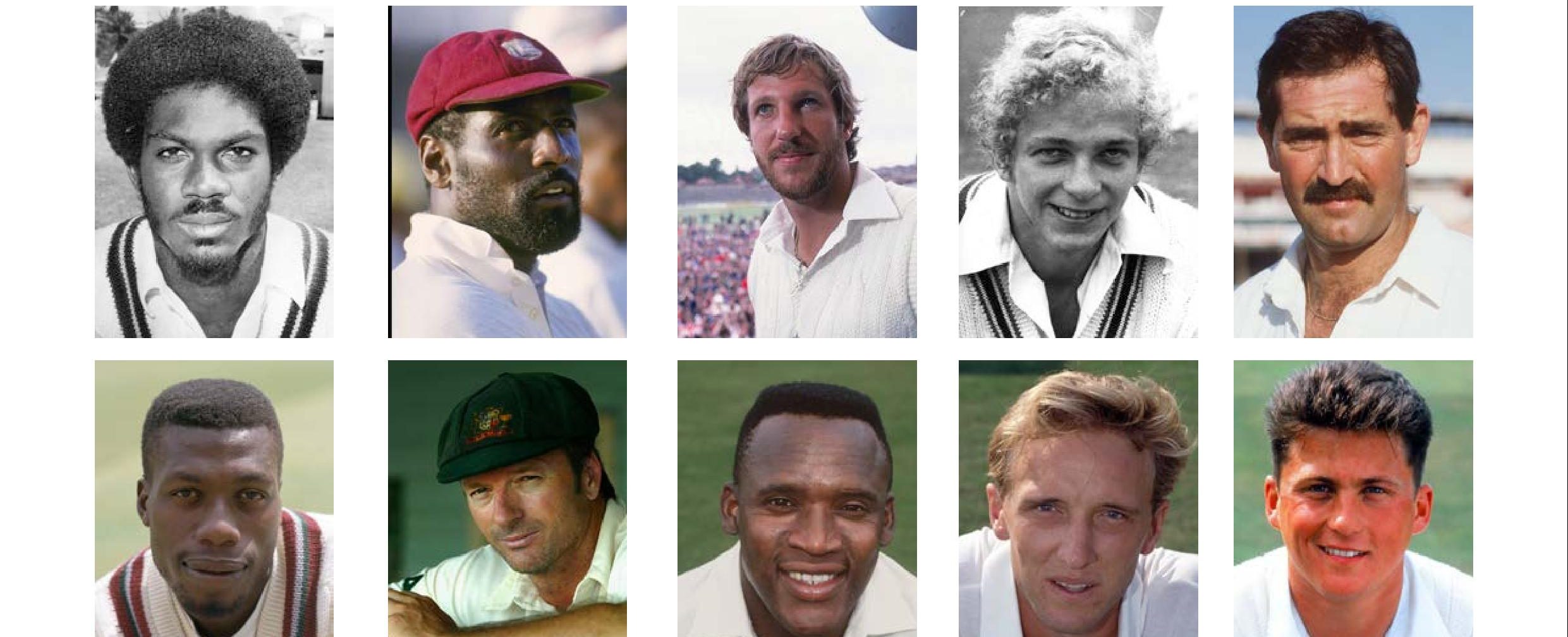 On Saturday 29th July, the Kia Oval will turn blue for Cricket United Day, when three great cricketing charities – Chance to Shine, Lord's Taverners, and the PCA Benevolent Fund – come together to change lives through cricket.
This year we are giving you the chance to win tickets to England v South Africa at the Kia Oval and a tour of the TMS box for Cricket United Day. You've still got until Sunday to get a doodle in, but we've already had a cracking bunch of entries. Here's a selection:
W.G. Grace has proved a popular choice so far, with his iconic beard making for excellent scribbling fodder…
As did Graham Gooch, with his moustache similarly nice to draw.
Understandably the Ashes provided lots of inspiration. Here's the last time Australia won an Ashes series in England, from @MillerCricket – way back in 2001 if you can believe that.
This is Kevin Pietersen tonning up at the Oval in '05
And here's Jo Harman's interpretation of Warne dropping KP on his way to that series-sealing hundred
So, now you've seen the competition, and it's your turn to do a drawing, share it with the hashtag #OvalDoodle, and try and impress us!