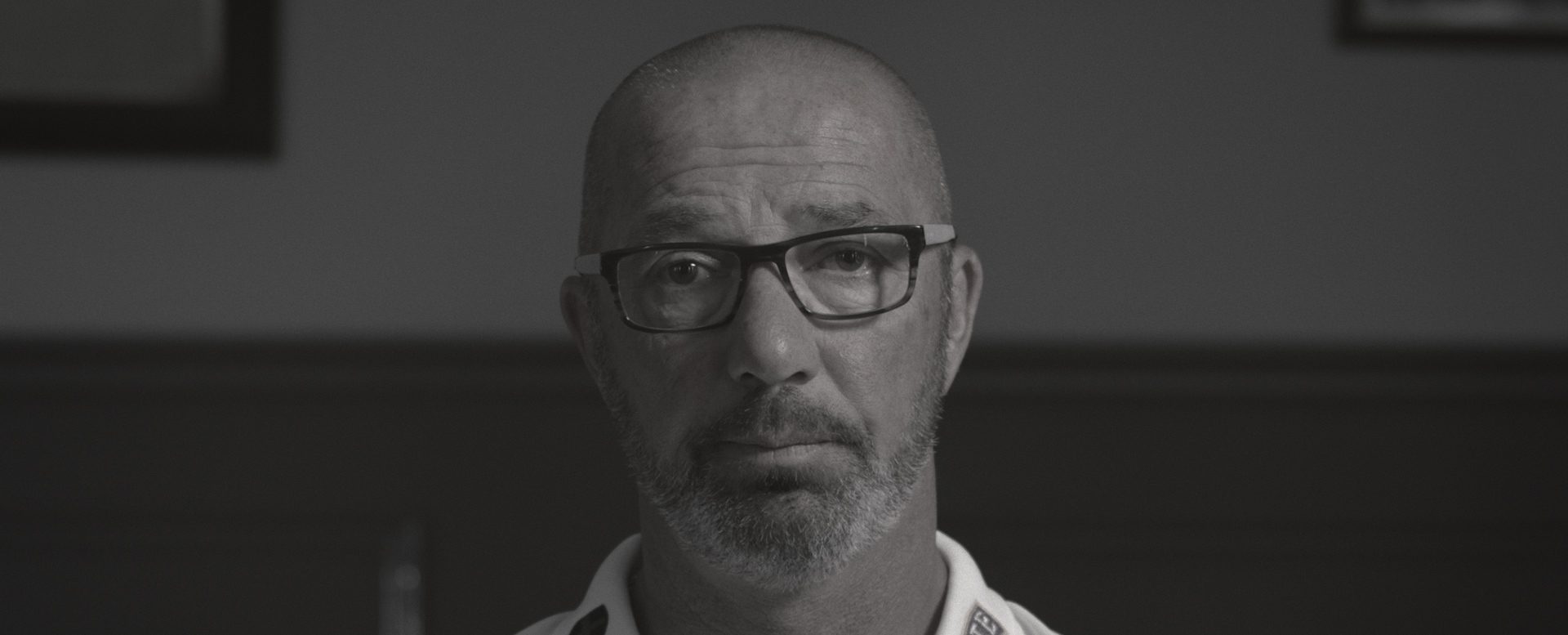 Watch: Maynard Discusses PCA Support
On Saturday 29th July, the Kia Oval will turn blue for Cricket United Day, an annual event where three charities – Chance to Shine, the PCA Benevolent Fund, and the Lord's Taverners – come together to change lives through cricket.
The PCA Benevolent Fund help current and former cricketers and their loved ones in their hours of need, and have put together a series of emotional films detailing the work that they do to encourage other past and present cricketers to use the charity if they need help.
Somerset's director of cricket Matthew Maynard, is the subject of one of them. He required counselling after his son Tom Maynard, a Surrey and former Glamorgan batsman, died in 2012. You can watch the video below.
Five years on, Maynard can still call on the help of his counsellor at any time, with similar support also available to other immediate members of his family.
"You need to talk, you need that avenue of communication and that channel is very helpful. Speaking to a counsellor about Tom really helps. And it continues to be very beneficial. I still have dark days but I know that I can always pick up the phone and speak to someone if I need to," Maynard said.
"And the PCA will not just help the one person who has played cricket: their Benevolent Fund will look after the whole family. It's about learning to cope and manage with what we have gone through.
"I fell out of love with cricket but through the Benevolent Fund I have got that love back. You want to help people become the best people and cricketers they can be."
You can donate to Cricket United here, or alternatively text CRICKET to 70123 to give £5.