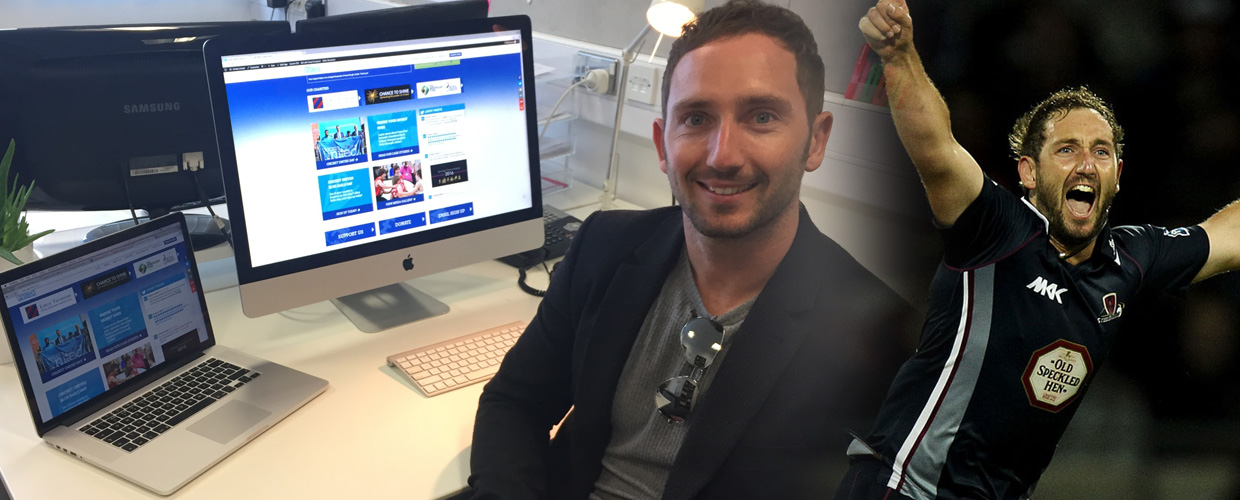 CROOK BUILDS NEW CRICKET UNITED SITE
Northamptonshire all-rounder Steven Crook has built a new website for Cricket United, the UK's biggest cricket charity appeal.
Crook is a co-founder and director of website agency Mau Media, with his partner Tamsin Audouy, an initiative that helped him win one of this year's PCA Personal Development Scholarship Awards.
Crook leapt at the chance to support Cricket United, which sees the Lord's Taverners, Chance to Shine and PCA Benevolent Fund join forces to change lives through cricket. He generously spent part of his winter designing and developing the new website, which launched last week, for free.
The former Lancashire and Middlesex man set-up Mau Media in 2014 and their initial clients included Hyundai, Seat and Northants Recreational Cricket with business ever increasing.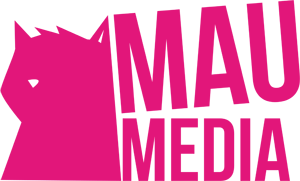 "What's great about what we're doing at Mau Media is we are helping people and businesses achieve their goals and to be represented in the way that they deserve. Our role is to make that happen and that's what's really exciting. We help people with a vision and it's great to be part of that process as you can see their business grow off the back of it," Crook said.
"We are always looking to expand and take on new projects and hopefully I see this as part of my career beyond cricket. I really enjoy lots of different things and the business is going really well at the moment. We even have some work overseas coming up so we are developing quickly."
Cricket United Day will return on Saturday 13th August – the third day of the fourth Investec Test Match between England and Pakistan at the Kia Oval and the concept is something Crook feels passionately about.
"When the possibility of designing a new Cricket United site was first mentioned I was all over it. I love cricket and to be able to be part of the three biggest charities in cricket is huge. To be across a project to deliver a fresh, new and exciting website is so exciting."
"It's a great concept, for the three biggest cricket charities in the country to come together it can only be good for everyone to raise awareness and funds. It's a great day and it looks like a lot of fun. The main thing is all three charities do great work and I'm honoured to be part of Cricket United. I know this year is going to be another great day."
To celebrate the launch of the new website Cricket United are giving away England and Middlesex fast bowler Steven Finn's match-worn, Cricket United Day 2015 Ashes shirt in an exclusive competition. You can enter via the form on our website.
If you are interested in Mau Media helping your business achieve your goal email Steven directly steven@maumedia.co.uk and please let us know your thoughts on the new Cricket United website by emailing info@cricketunited.co.uk.
Keep up-to-date with Cricket United by liking our Facebook page and following us on Twitter and Instagram.