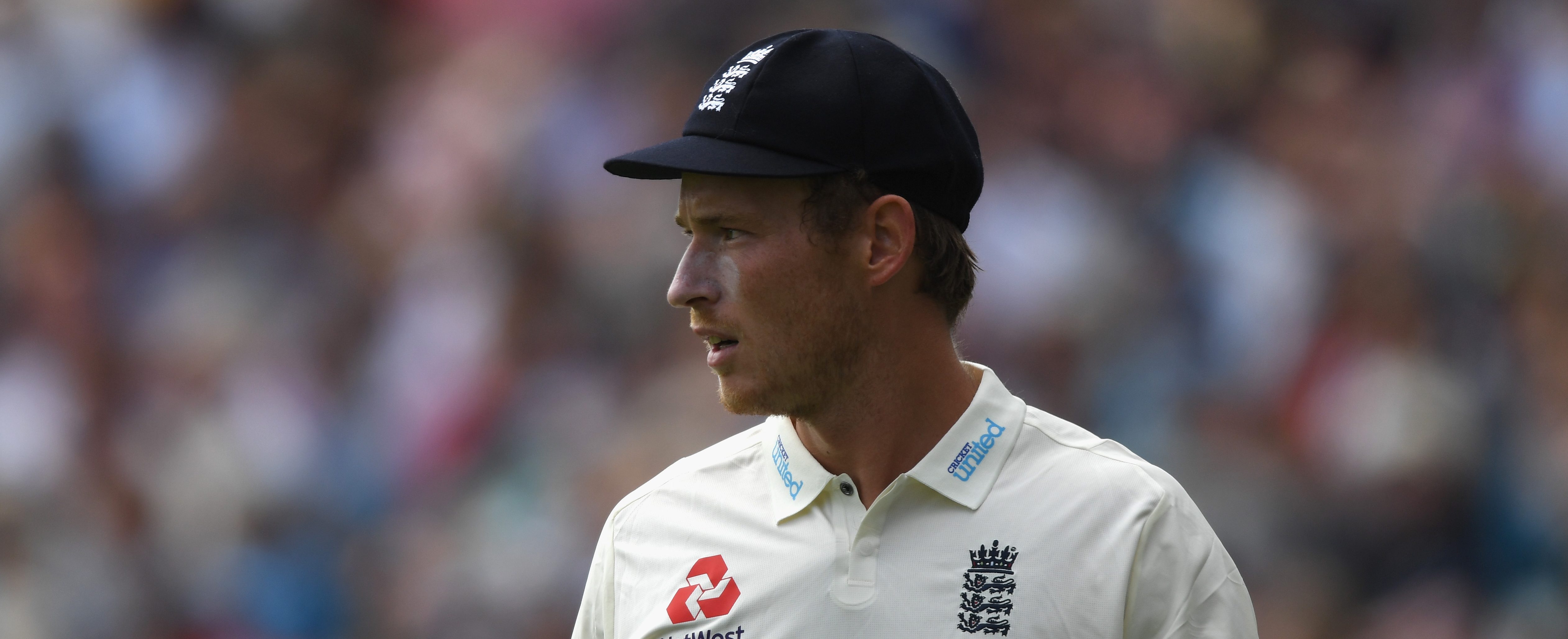 Cricket United Signed Shirts Raise Over £5,000
Saturday 29th July, day three of England v South Africa at the Kia Oval, was Cricket United Day, with three charities – the Lord's Taverners, Chance to Shine, and the PCA Benevolent Fund – coming together to change lives through cricket.
The Lord's Taverners give many disadvantaged and disabled young people sporting chances, Chance to Shine bring an amazing introduction to cricket to those who otherwise would not try the game, and the PCA Benevolent Fund help current and former cricketers and their loved ones in their hours of need.
Cricket United Day itself was marked England's players by wearing specially designed New Balance England Test shirts with the Cricket United logo on both collars. After play had finished, each signed the shirt they wore, and these were then auctioned to raise funds for Cricket United, with the total amount raised being £5444.
Perhaps as a result of the passing of the captaincy baton, the most valuable shirt proved to be Joe Root's, selling for £755, with former captain Alastair Cook in second place, the winning bid totalling £701. James Anderson, who received the honour of having an end at his beloved Old Trafford named after him before England's next Test, was another whose shirt received a notable sum – his signed top sold for £695.
The Cricket United shirts will be remembered particularly fondly by two debutants: It was in a Cricket United shirt that Toby Roland-Jones completed a five-wicket haul on Test debut, and also that Tom Westley reached 28* at stumps, before going on to register a maiden Test half-century the next morning.
If you missed out on getting a signed Cricket United shirt, there are other ways you can support the three charities while also receiving a memento of a wonderful Cricket United Day.
You can get a Cricket United cap, as worn by England's and South Africa's players before and during play, you can donate online here, or you can give £5 by texting 'CRICKET' to 70123