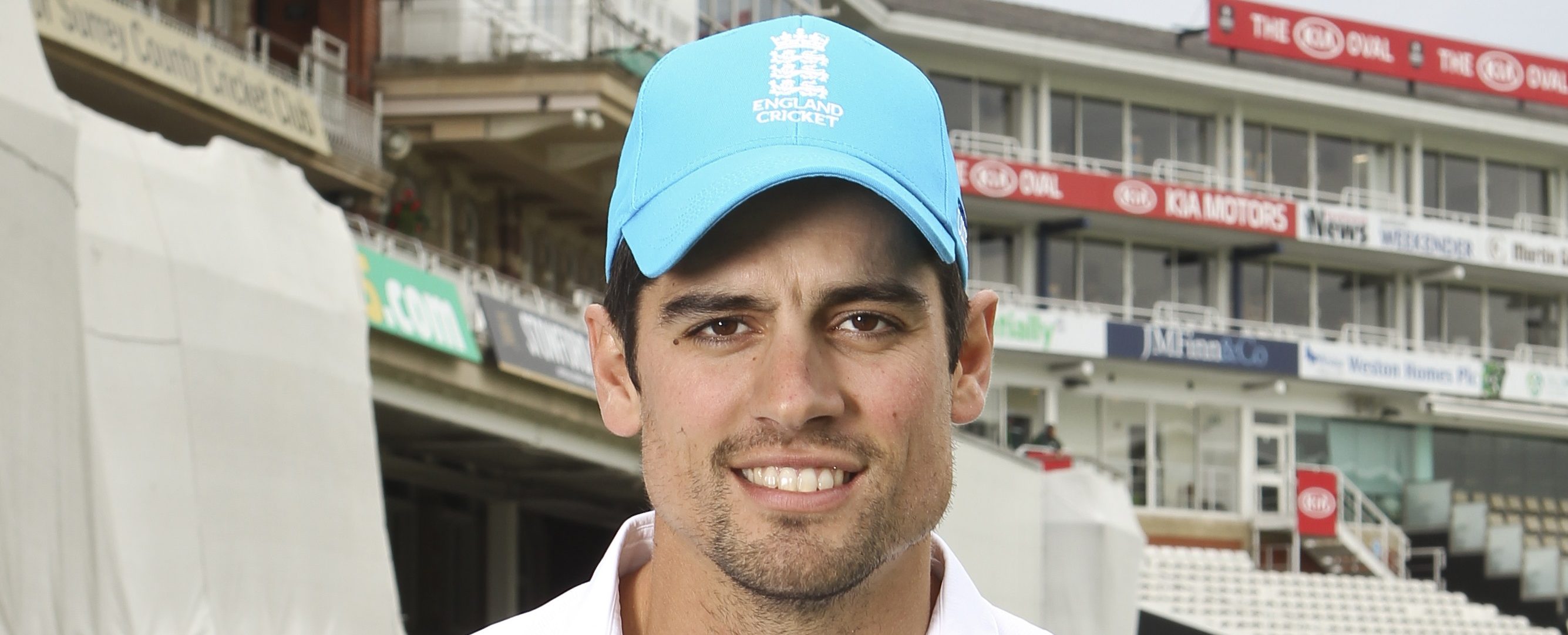 Buy Your Cricket United Caps Now
You can buy Cricket United caps from the Kia Oval Shop, at an exclusive online price of £10.
Cricket United Day returns to the Kia Oval on the third day of the third Test between England and South Africa, Saturday 29th July, with the three biggest cricket charities in the country – Chance To Shine, Lord's Taverners, and the PCA Benevolent Fund – coming together to change lives through cricket.
Coming together to change lives through cricket means the Lord's Taverners giving disabled and disadvantaged young people a sporting chance, the PCA Benevolent Fund helping current and former professional players and their dependants to cope with the unique challenges a career playing cricket brings and in times of upheaval and hardship, and Chance to Shine offering children an amazing opportunity to play cricket
Whether you're travelling to the Kia Oval at the end of the month or watching at home, buying one of these bright blue caps is the perfect way to support both England and Cricket United.
All proceeds from sales of the limited edition hats will go to Cricket United. Hats will also be available to buy on the day, for £15.
Here's how you could win tickets to the Kia Oval for Cricket United Day, and a tour of the TMS box.